Do you need an affordable taxi service in Arnhem? Call us to book the most affordable and reliable taxi company. Whether you need to travel to the airport, explore Arnhem as a tourist, or need a taxi for a special day, we promise to take you safely to your destination. We are available 24×7 and respond to emergency requests as well. Our drivers are happy to accommodate special requests as well. We can help if you need a driver who speaks your language, a luxury car, or need to transport your pets.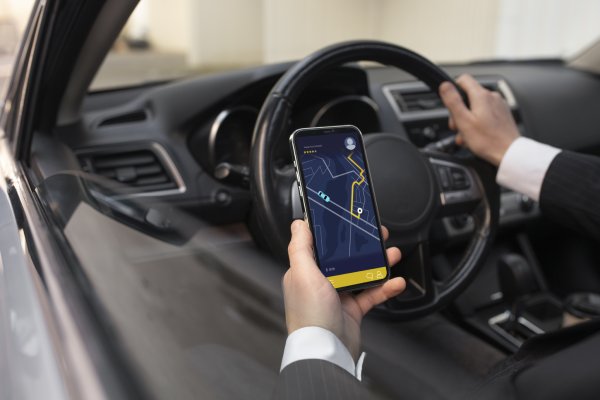 Arnhem is famous for its fashion district, art and fashion collections, and eventful history. The city is close to Veluwezoom, the oldest national park in the Netherlands. There are plenty of things to do and places to visit in Arnhem. You can enjoy culinary delights at one of the many exquisite restaurants in the city or the several brasseries. The National Open Air Museum in Arnhem is the country's most popular tourist attraction. 
Whether you are looking for a taxi in and around Arnhem or enjoy the many Dutch farmhouses and the multitude of craft workshops, we can help. Call now to book a taxi in Arnhem at the most affordable cost. 
Why Hire Taxi Bellen Arnhem?
Taxi Bellen Arnhem is the most reliable and efficient taxi service in Arnhem. But you don't have to trust our word for it – hire us to enjoy the experience! 
Booking our taxi in Arnhem is easy and efficient. Our online booking systems are reliable and secure. You can book it through the website, call 030 207 29 55, or WhatsApp us. Irrespective of how you call, we'll get you to your destination comfortably and on time. 
When you call for our taxi in Arnhem, you'll be met by a polite and neatly dressed driver. Our team of drivers are courteous, well-mannered, and professional. We select drivers are selected based on their experience and their past records. All our customers are taken to their destination with care and comfort. All our vehicles are maintained daily, and drivers have the necessary papers and permits.
Whether you need a luxury car to transport your corporate clients, a minivan to ferry guests to an event, or travel as a family, we have a huge fleet of vehicles to ensure a pleasant and comfortable journey. While our sedans are ideal for private tours or need a coach bus for weddings and other events, call us. 
Taxi Bellen Arnhem provides daily airport transfers, ensuring you arrive at your destination safely and on time. Our services are the most affordable, providing the most convenient way to start or end your journey. Drivers at Taxi Bellen Arnhem drive daily to any of the major airports in the Netherlands. 
As one of the oldest taxi services in Arnhem, we are known for being punctual. Our drivers are known to arrive at the destination on time always. We have all the papers and build our name as a trustworthy service provider. Our vehicles are fitted with advanced GPS settings, air conditioning, and safety systems for passengers and drivers. 
We are one of the very few taxi services in Arnhem offering fixed and low rates with no additional costs. You can always book our services with the assurance of how much you'll be paying for the ride. We also discuss every detail of the pricing, so there are no misunderstandings about payment.