Do you need a taxi in Rotterdam? Call us to book one with Taxi Bellen Rotterdam and get a taxi at your doorsteps. We promise transparency, the lowest fare, and safe travel. You'll know the exact fare even before the journey. Our experienced drivers can take you anywhere in and around Rotterdam. Whether you need a private taxi, a sedan, SUV, a minivan, or a van, we have a huge line of cars at your service, offering the best taxi service in Rotterdam.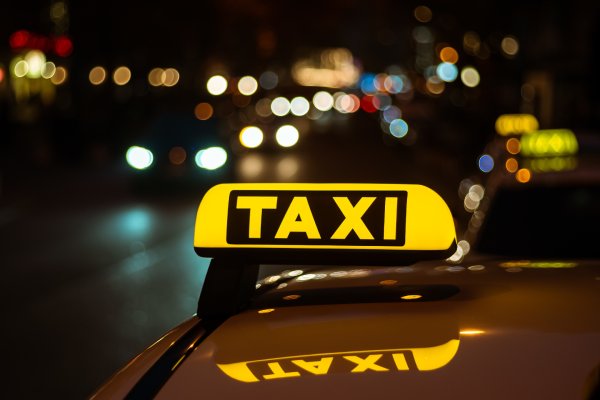 Book A Taxi In Rotterdam In Less Than 5 Minutes
With Taxi Bellen Rotterdam, you can book a taxi to any place and from anywhere in Rotterdam. We are centrally located in Rotterdam, with a fleet of the latest vehicles at your service. Booking a taxi with us is simple and easy. Call us or send a message on WhatsApp, and we'll be at your place to pick you up. You can also refer to our price list to determine taxi fares. 
We'll send an automated confirmation of your taxi booking. You can book a private sedan or choose a minivan or van to ferry groups to and from destinations. While sedans can accommodate up to 4 people, vans are ideal for groups of up to 8. 
Book A Taxi In Rotterdam In Less Than 5 Minutes
Taxi Bellen Rotterdam is the most trusted taxi service in Rotterdam. We'll take you anywhere in and around Rotterdam comfortably and quickly. But these aren't the only reasons you should trust us. Here's what separates us from our competitors:
A Clean And Hygienic Taxi:
Even before COVID, we followed strict hygiene protocols to protect our clients and staff. COVID has only reinforced our efforts to keep everyone safe. All our vehicles are disinfected daily and cleaned before every drive. Our drivers wear masks, and customers must use sanitizers before boarding the car. 
The Best Taxi Service In Rotterdam:
We are available 24×7, taking customers to any destination across Rotterdam at any time of the day. Whether you need to go to the airport, visit the town as a tourist, are looking to party and paint the town red, or need to travel to work, we'll be happy to serve. Our drivers are waiting to help you at any time of the day – early morning, the afternoon, or in the middle of the night.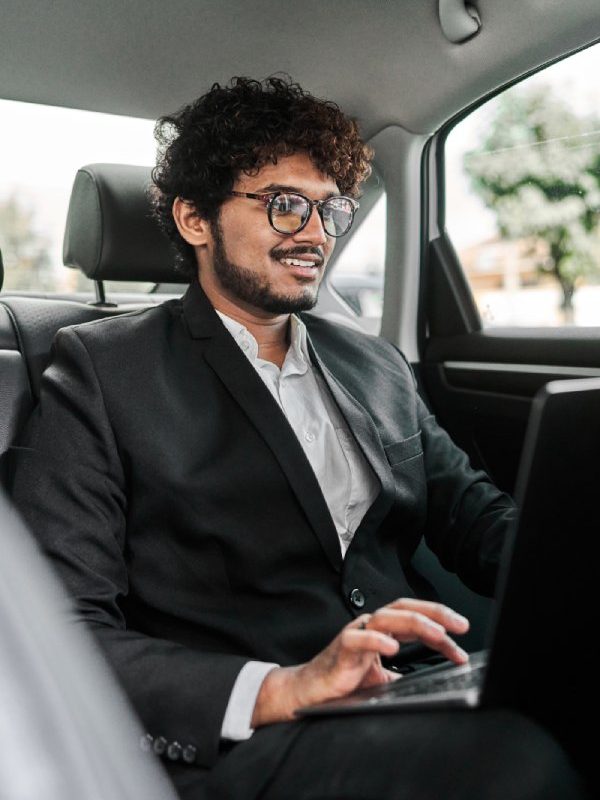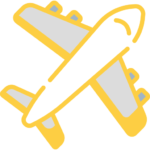 We Have An Experienced Team Of Drivers:
Our drivers are licensed and have the required paperwork and permits. All our drivers are extensively trained in all driving-related aspects like street knowledge, customer safety, and driving rules. They know the shortest route to any destination and promise to take you to your destination quickly. Not to mention, customer friendliness is our top priority.
At Taxi Bellen Rotterdam, we aim to make the payment process easy and stress-free. We offer different payment methods to help you pay for your fare. You can pay in any way you like, whether by credit, debit card, or cash.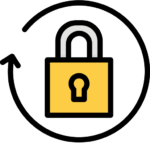 24x7 Taxi Service In Rotterdam
We are available at all times of the day throughout the year. Irrespective of the situation, your driver will be at the appointed hour at the chosen place. All our drivers are experienced and have the necessary paperwork.
We provide taxi services in and around Rotterdam, including Schiedam, Vlaardingen or Ridderkerk . Berkel en Rodenrijs , Barendrecht, and other places.
Number 1 Taxi Service In Rotterdam
Our drivers promise to bring you safely to your destination, guaranteeing a comfortable drive. Whether you need transport for business or personal use, or if you'd like to travel to the airport, we will be there at the chosen time. You can order a taxi in Rotterdam via phone or WhatsApp or book online through our website.
We have a huge fleet of cars at your disposal. There's a car for all requirements, from sedans, SUVs, minivans, and vans to other luxury vehicles. All our cars are well taken care of and customized to maximize your comfort. But that's not all. Our staff also aims to optimize your comfort – they're well dressed, speak politely, and are happy to open doors for you or carry your luggage.