Taxi Bellen Eindhoven is an experienced and family-owned taxi service in Eindhoven, specializing in quality passenger transportation. Whether you're looking to visit the city as a tourist, need to travel to and from the airport, or need us to help you ferry your guests to a wedding or any event, call us – we promise a safe and comfortable journey. At Taxi Bellen Eindhoven, we take pride in our personalized, transparent service and honest price.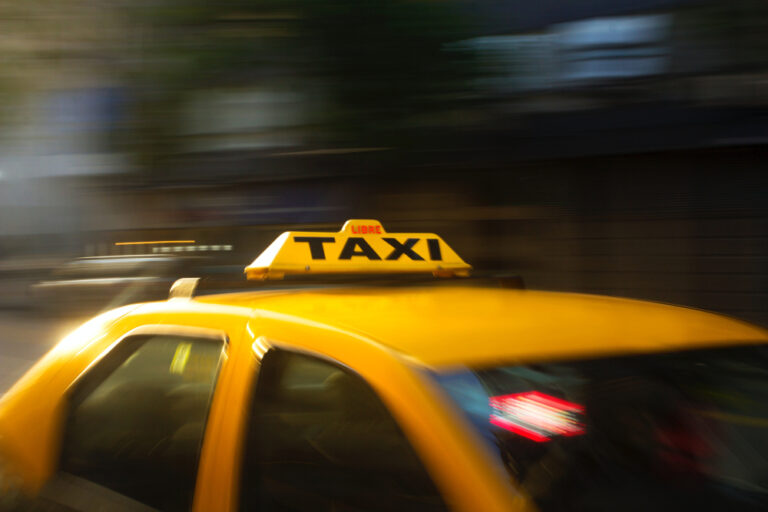 Eindhoven is a vibrant and well-loved city with plenty of attractions for everyone. It is the perfect destination for tourists looking for off the beat attractions, including exciting restaurants and cafes. You could go on a shopping spree or explore one of the multiple museums, such as the Van Abbe Museum or the Philips Museum. Eindhoven is also bursting with innovation and design.
Whether you need a sedan or a luxury minivan in Eindhoven, we're happy to help. Call now to book a taxi in Eindhoven today.
Why Book A Taxi With Taxi Bellen Eindhoven?
Fixed Prices:
We are one of the few taxi services in Eindhoven offering the fixed and lowest price. You can use our services with the assurance that you'll be paying the lowest possible price. The complete list of fees is printed on our website for your easy reference. And if there are chances of an additional charge, our customer service agents ensure you are aware of these charges even before you take the ride.
Wide Fleet of Vehicles:
We have the largest fleet of taxis in Eindhoven, ranging from luxury sedans to minivans and coach buses. While the business class sedans are ideal for up to 4 people, the bus and minivan can ferry up to 8 people. The latter is perfect for weddings and other events. All our vehicles are well maintained, so every time you book our taxi, you get to experience a super clean ride. Our cars are clean, air-conditioned, and fitted with modern safety devices, including satellite navigation and live traffic information to ensure customer safety.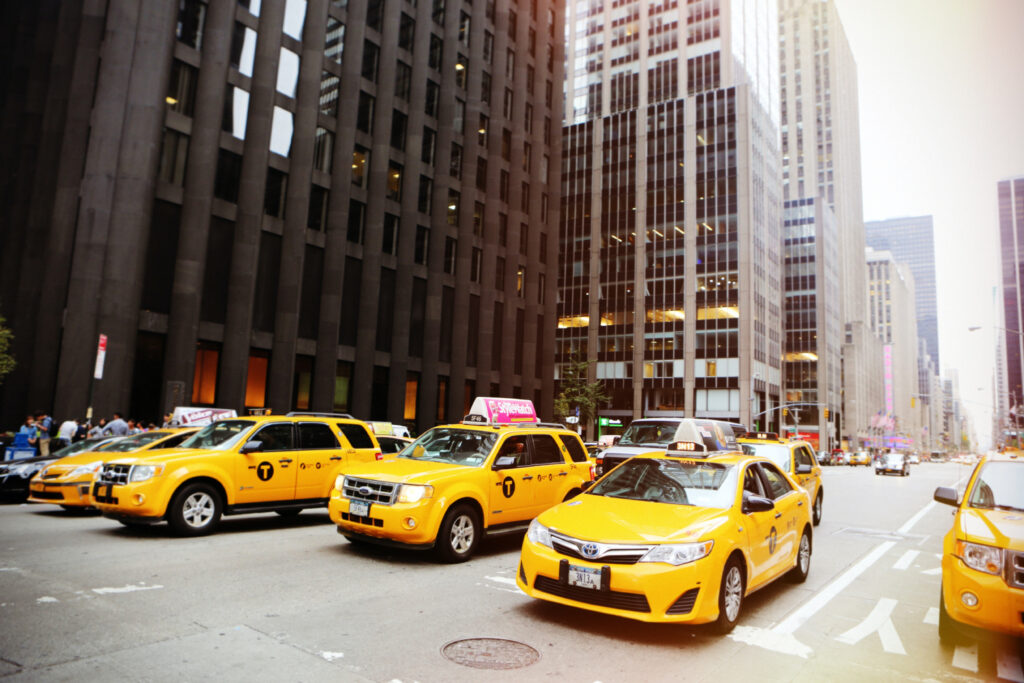 Our drivers are professional, experienced, licensed, and well dressed. When you book a taxi in Eindhoven, you'll be greeted by a smartly dressed driver who understands your requirements and is happy to accommodate your special requests. For instance, we can accommodate you if you're looking for a driver who can speak your language.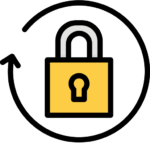 You can book a taxi anytime in Eindhoven. We are available 365 days a year, irrespective of the situation. You can book a taxi through our website, call us, or send a message on WhatsApp. It doesn't matter what time of the day you call, our drivers are ready for you. Whether you're looking for airport transfers, business transport, or any other service, we'll be happy to help.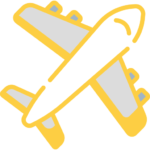 Call us to book a taxi in Eindhoven to the nearest airport. Whether you're looking to travel to Schiphol or the Eindhoven airports, we provide the lowest possible rates. And if you're traveling to Eindhoven from the nearest airport, we'll monitor your flight to ensure your driver is always ready on time, even if the flight is delayed.
You can pay easily and safely using multiple online methods. You can pay us through cash or through one of the numerous payment methods. Even when paying by cash, we verify your details to ensure that this is a real ride, not a computer-generated one.
How To Book A Taxi In Eindhoven?
To book a taxi in Eindhoven, enter your name, email address, boarding address, phone number, date and time of pickup, and destination address. Also, don't forget to mention any special requests you may have.