Are you looking for a professional Amsterdam taxi service? Visit us for the best service at the most affordable price. If you're a tourist, an executive visiting the city for a business meeting, a tourist, or a local who doesn't like to wait in the queue, you have reached the right place. We offer a no-surprise flat rate and don't shock customers with additional costs afterward. To book a taxi in Amsterdam, you don't have to do much – call or send us a message on 030 207 29 55 and get a taxi in 10 minutes. We are fast, flexible, and will meet all your needs.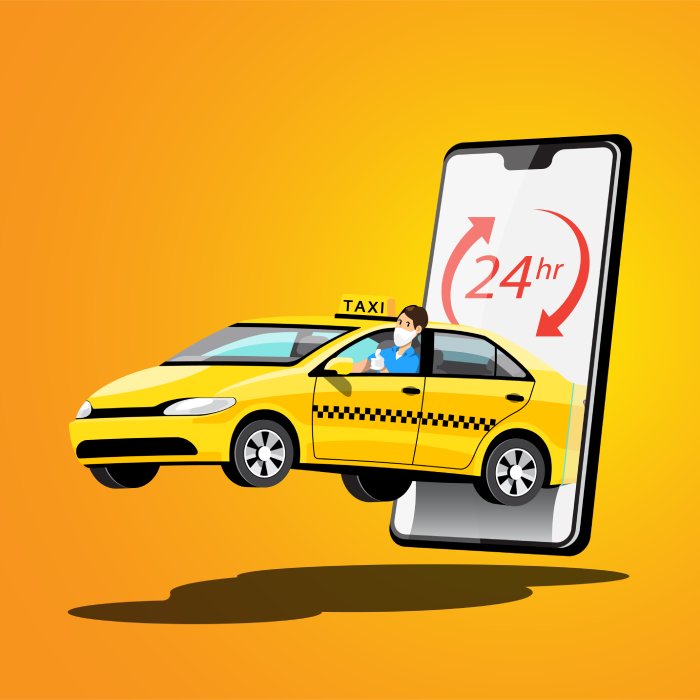 We're The Perfect Amsterdam Taxi Providers For Airports
At Taxi Bellen Amsterdam, we specialize in airport transfers. We promise the most comfortable way to go from Amsterdam airport to the city, and vice versa. Call us, and our driver will be waiting for you at the meeting point with a name board. The driver will check your flight arrival time to adjust your pickup time, ensuring you don't have to worry if the flight is delayed. There are different taxi packages that you can choose from depending on your budget and preferred travel comfort. If you're looking for an affordable
taxi in Amsterdam,
we'll send a sedan to accommodate up to 3 people. But if you're looking for something for a bigger group, we have minivans that can accommodate up to 8 people. We can also cater to your VIP guests with first-class upholstered sedans, comfortable seats, a center console, etc.
Why Choose Taxi Bellen Amsterdam?
Our experienced and professional taxi drivers are our single most asset. They're not only well dressed but also prompt and courteous. Our drivers know their way around the city, always taking the fastest route and bringing you safely to your destination. When you choose us, you'll be treated with care and comfort.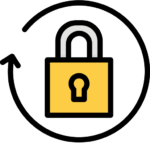 Call us, send a message via Whatsapp, or fill in the online contact form, and we'll be more than happy to help you. But if you have any issues or need to inform us of any amendments, contact our emergency number listed in your booking confirmation.
The best thing about booking a taxi in Amsterdam is that prices are already fixed irrespective of whether you book for a night or day trip. There are no unpleasant surprises and zero emergency charges. We don't refuse rides even if they are really short.
At Taxi Bellen Amsterdam, we only work with experienced drivers who are safe and trustworthy, and polite to clients. Our drivers know the shortest route to destinations across the city. They are licensed and comply with European Union regulations.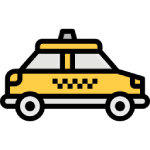 Booking a taxi ride in Amsterdam is easy and quick. We accept reservations via phone, Whatsapp, and online. You can call us at any time of the day – book a taxi in advance or on the same day with no extra charges.
Book Your Amsterdam Taxi Without A Worry
From Amsterdam to Schiphol Airport, or any other place in the city, our drivers are happy to pick you up wherever you are. We'll make sure you are picked up on time and arrive at your destination on time. You can pre-book a taxi without worrying about safety or security. All our drivers undergo thorough annual training. We even know our drivers personally and voucher for their behavior.
How Much Does An Amsterdam Taxi Cost?
Our fares are displayed publicly on our website. You will also be provided a detailed list on request. This allows you to calculate your fares before booking. Some taxi operators start the meter as soon as the driver starts the vehicle. Besides, you'll have to pay a fee per kilometer and a fee per minute as well. While their charges may seem reasonable at the outset, costs can exceed if there's a roadblock because the driver takes a roundabout.
At Taxi Bellen Amsterdam, there are no such unpleasant surprises. You will know the costs even before getting into the vehicle. A fixed price ensures there's no surprise.
Calling Taxi Amsterdam – The Best Taxi In Amsterdam
We do not compromise on quality – good service is our top priority. We believe you deserve nothing but the best! And that is why our drivers and other staff undergo strict annual training to stay updated about regulations. The guidance helps them take pride in their work and behave politely with customers. Reviews are very important for our staff – we promptly pass on your appreciative comments and negative feedback to drivers. Our attitude helps maintain high levels of customer service and an excellent reputation.
At Taxi Callen Amsterdam, it is our assurance that:
How Does The Amsterdam Taxi Service Work?
When you book a taxi at Taxi Bellen Amsterdam, you'll be picked up by the designated driver promptly. If you've booked a ride to or from the airport, our drivers will monitor your flight and stay updated about your flight timings. They will also contact you after landing and meet you at the airport with your name sign. With us, you'll never have to waste time at the airport waiting for your driver.
Whether you need to go home after a party or are tired after a long day at work, we suggest sending us a message on Whatsapp. We'll be at your service at the appointed moment, allowing you to travel comfortably and enjoy the moment without worry.